What It Takes to Become a Donatos Pizza Franchise Partner.
At Donatos, we take pride in partnering with the right people. A good fit is integral to a long, successful relationship, so we take the time to find people who check all the boxes – and that begins with the financial requirements.
Qualified investors should have the following:
$200K liquid capital
$1M net worth
Willingness to commit to 2+ Donatos locations
For more detailed information, Item 7 from our Franchise Disclosure Document (FDD).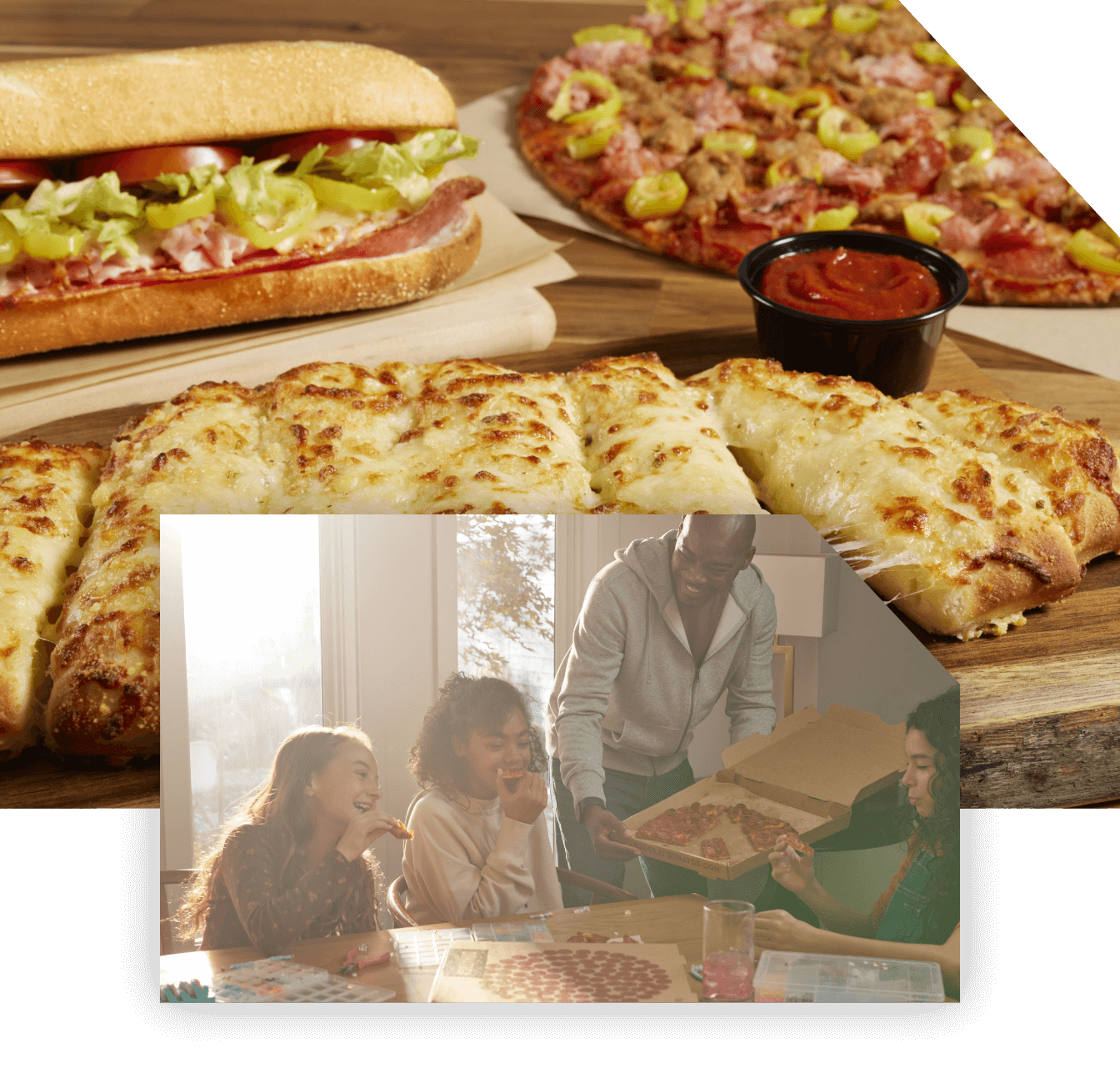 Additional
Candidate Requirements.
In addition to the financial requirements above, we're looking for prospective Franchise Partners with the kind of experience that would make them a great cultural fit for Donatos. Here are four key traits we are looking for: