Invest

in a Premium Pizza Franchise.
We have the recipe for success.
$55.5B

us pizza restaurant market size in 2022
We've Got All the
Right

Ingredients.
At Donatos, we're not just a pizza company. We're a people company...that makes pizzas. We serve premium pizzas made with love. That's how we've always done it. Our recipe for success goes something like this:
It starts with the crust. From our famous thin crust to hand-tossed to our delicious gluten-free cauliflower crust, they are all baked with love to golden, crispy perfection.
The Three
Keys

to the Donatos Difference.
Abundance

With an AUV among the highest in the industry over $1.23M, an ROI that rivals any competitor and thousands of available trade areas, there has never been a more exciting time to invest in a proven concept and grow.

Premium

It's an experience you'll be proud to deliver. From pizzas loaded Edge to Edge® with abundant toppings on our golden, crispy thin crust to prominent restaurant locations with cool designs, your customers will be your best brand advocates.

Purpose

Our values aren't just words.  They help us define who we are and how we choose to treat people.  We believe that through pizza we can make a huge impact…with our people and the communities we serve.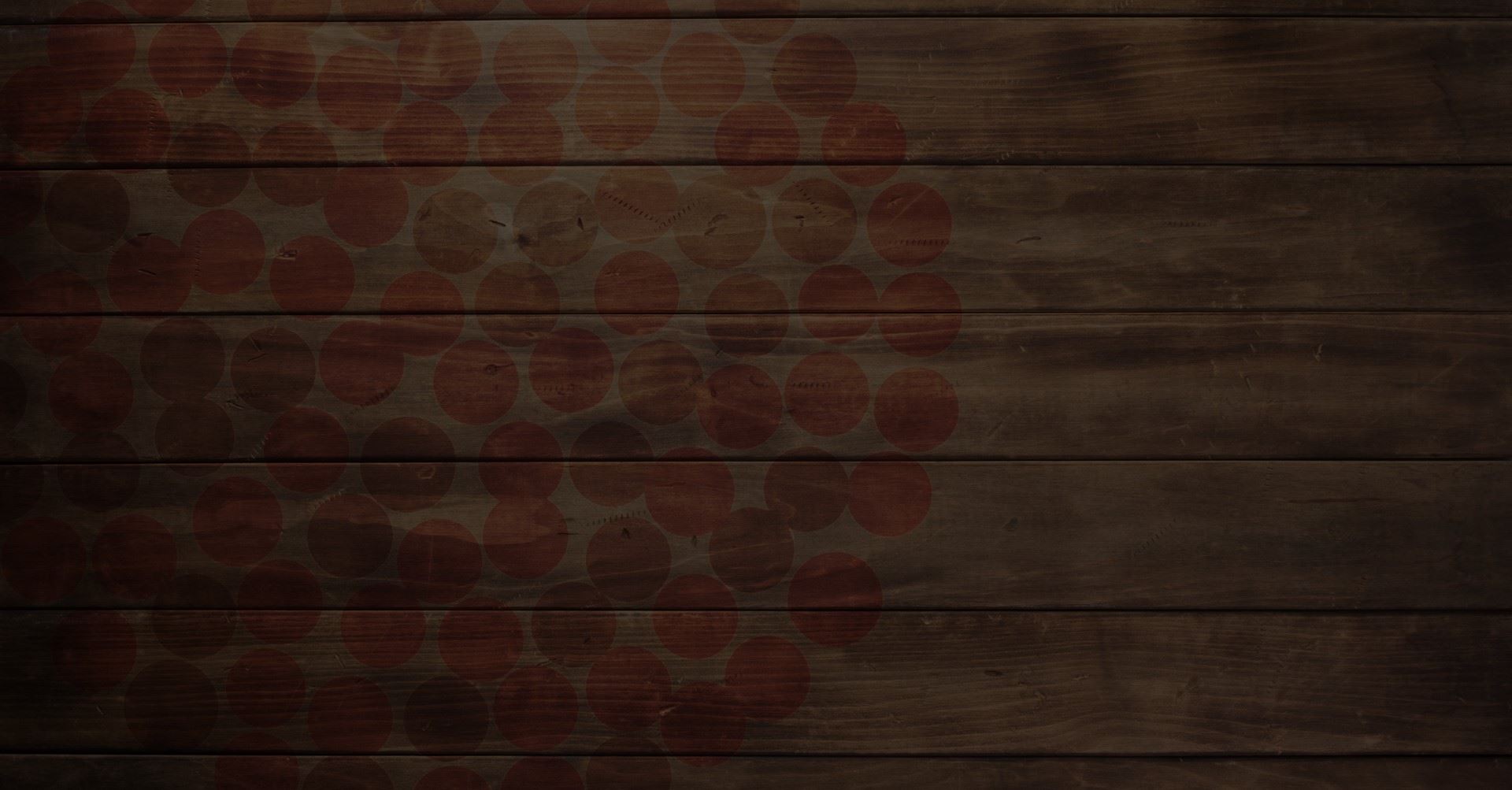 Bake Something
Amazing

with Donatos.
A Franchise Made the Right Way.
EXPERIENCED LEADERSHIP

With decades of experience as industry leaders, we have invaluable wisdom and insight you can trust to help launch and grow your franchise business.

CUTTING EDGE SUPPORT

With hands-on training and support – we have industry experts at hand to help you every step of the way; from marketing to operations training.

FLEXIBLE DESIGN & EFFICIENT OPERATIONS

Flexible restaurant designs include pick-up windows, efficient kitchens, and the ability to meet peak and catering demands.

INNOVATIVE TECHNOLOGY

Our online ordering platform is top of the line and accounts for more than 60% of our sales. Guests can order on our app for delivery or pick-up. Our predictive intelligence calculates delivery times and demand for drivers.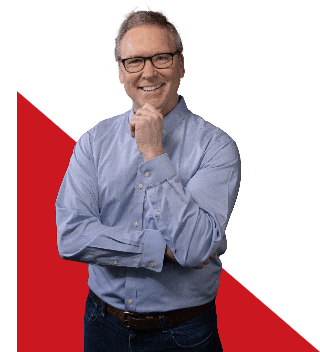 "Life is richer with Donatos. If you want a pizza franchise opportunity where every piece of the business model has been vetted, measured, and proven - this is it!"
Doug Devilbiss
Multi-unit Franchise Partner
Your
Path

to Pizza Franchising.
Explore Our Current Opportunities.
At Donatos, we value high-quality ingredients. And that doesn't just apply to our delicious pizza. Our dedication to excellence also means we are looking for Franchise Partners who have strong business acumen and restaurant or hospitality management experience. We are searching for like-minded entrepreneurs that lead with integrity, goodwill, fun, and most importantly - passion. See our available territories now.